Single Art with Heart Raffle Ticket
Win a unique piece of art for your home or office!
Our much-loved Art with Heart raffle offers you the chance to win one of 10 artworks generously donated by renowned artists.
With only 500 tickets available the odds are excellent!
Winners drawn at 3.15pm Sunday 6 October 2019 in Prospectors Hall.
HOW IT WORKS
Purchase a ticket (see below) choose your preference of artwork from 1 to 10, 1 being the most preferred. Proceed through the checkout. If your ticket is drawn, you will get the artwork of your preference from the items still available.
1.Adrienne McVerry
,
Garden Sculpture
, Old hardwood & leaded glass garden post
1460H x 170W x 30D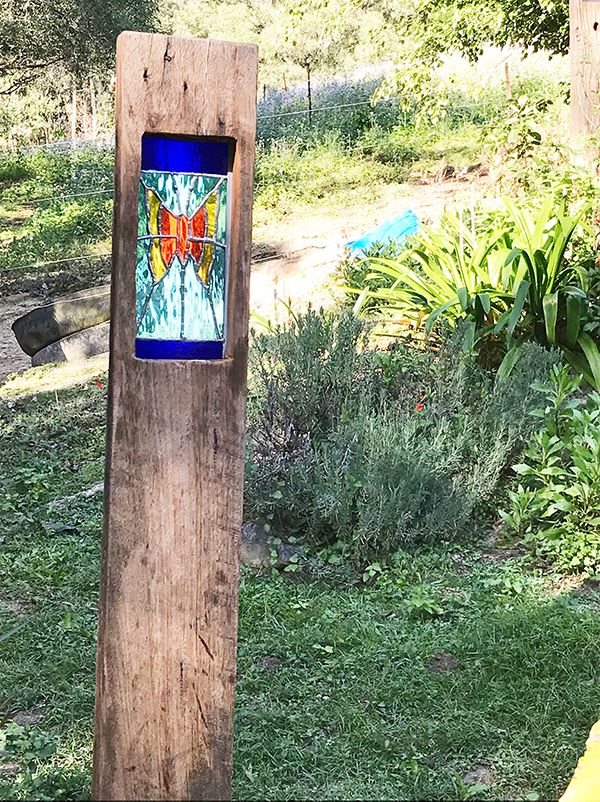 2.Judith Sinnamon

Banksia Integrifolia
(2019)
Oil on Linen, 300H x 300W
Represented by
EDWINA CORLETT GALLERY
3.Michael Schlitz

Testing
Water
, Woodcut on Kozo Paper Print, 670H x 900W,
Represented by BETT GALLERY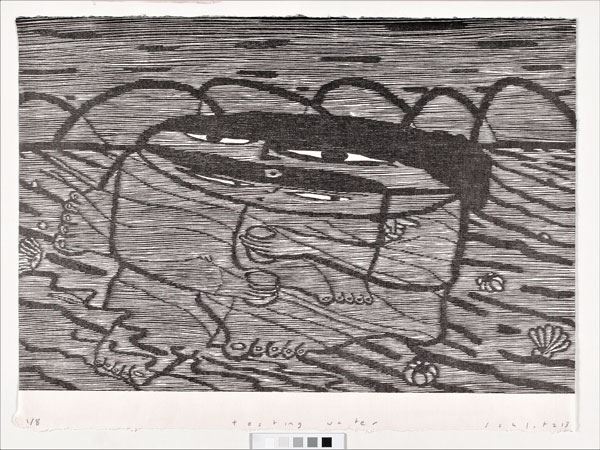 4.Peter Harris
Large
Porcelain
Salad
Bowl
Translucent Porcelain w' Sgraffitto Decoration, 100H x 280 Diam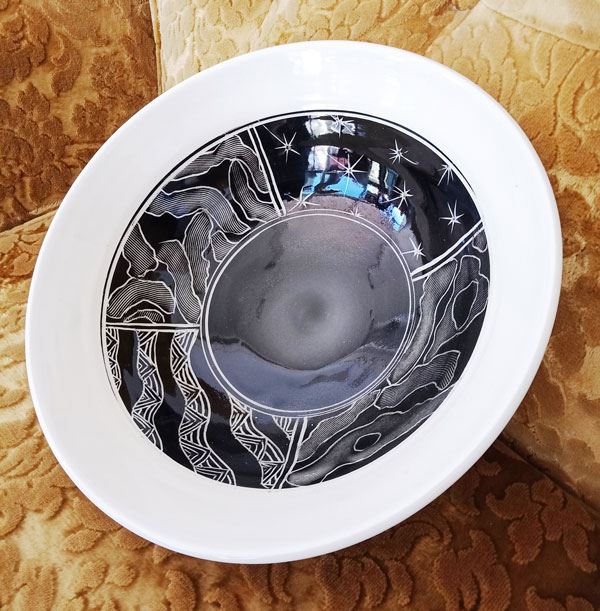 5.Peter Watts

Large
Timber
Platter
, Silky Oak
880L x 200W (at widest point)

6.Phil Willy,
Robots
Rule
,
Right?
Rustic Metal Sculpture, 900H x 400W x 200D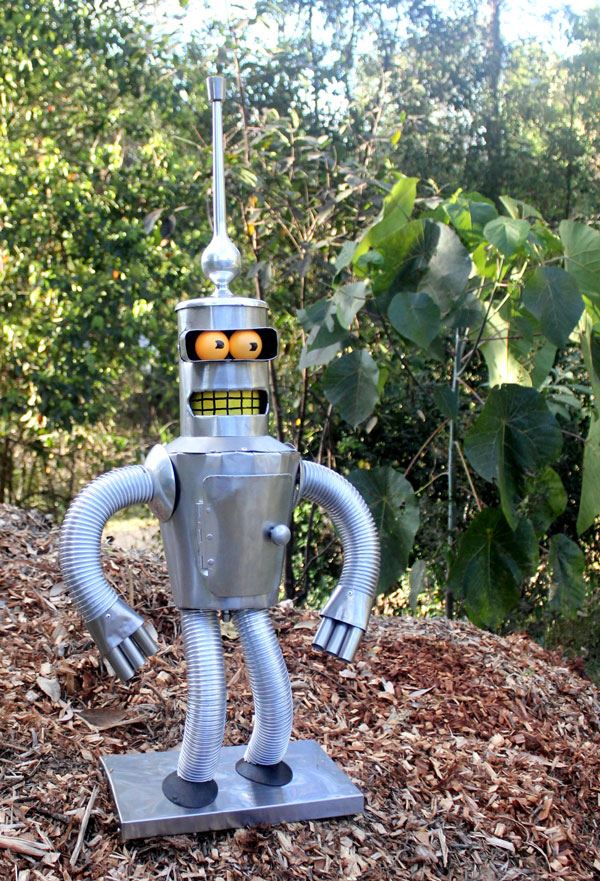 7.Sam Keane
Camouflaged
Temple
,
Treasures
Within
Mid-fire Clay (underglaze colour decoration), 310H x 240W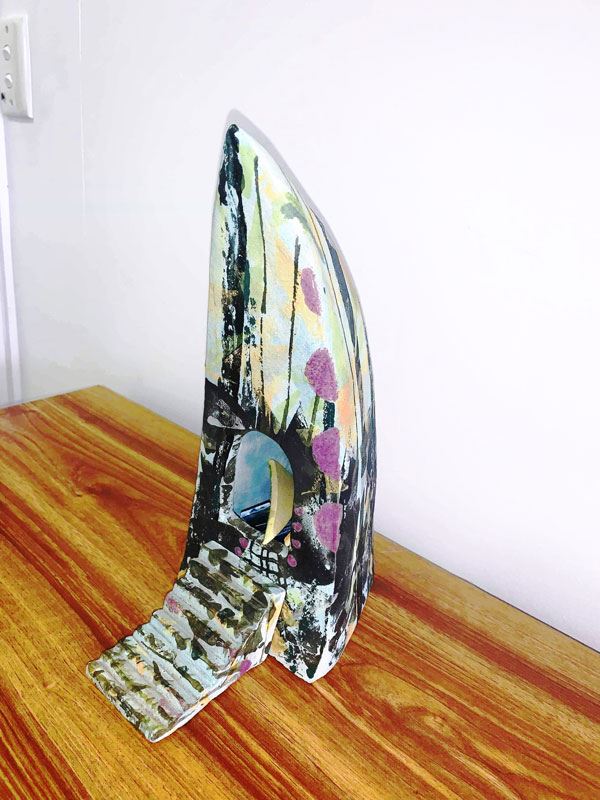 8.Sherrie Rowan,

Flowers
Will
Cheer
You
Up
Painting, 800H x 650W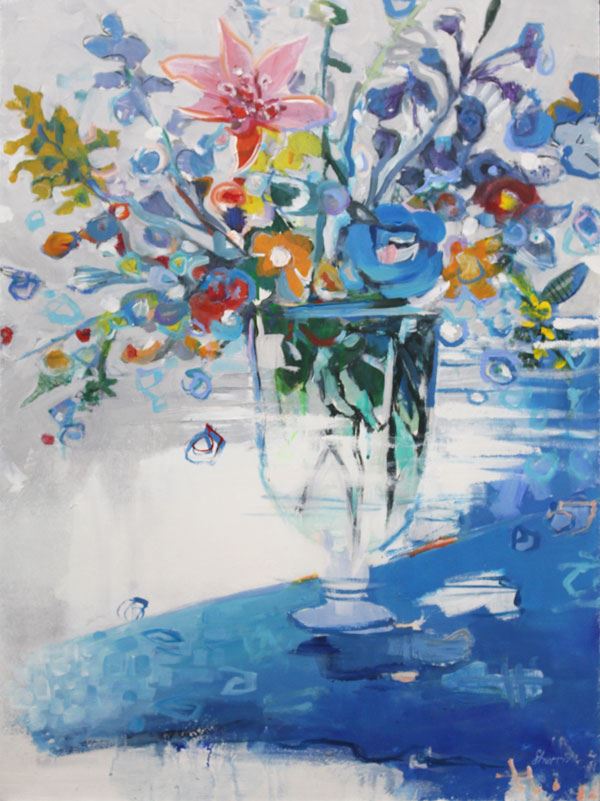 9.Valerie Willy
,
Meow
, Clay Sculpture
400H x 350W x 150D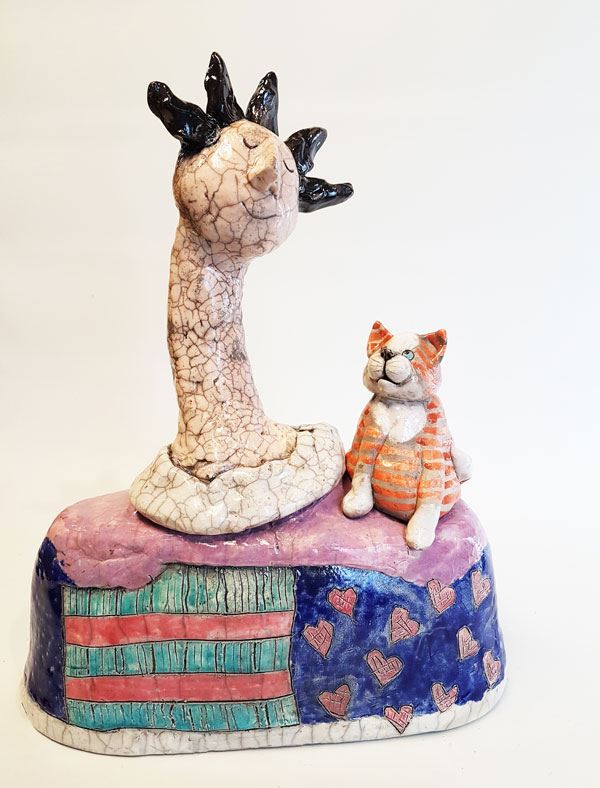 10.Wendy Boraso
,
The
Links
In
Our
Life
95cm Handmade Stirling Silver Necklace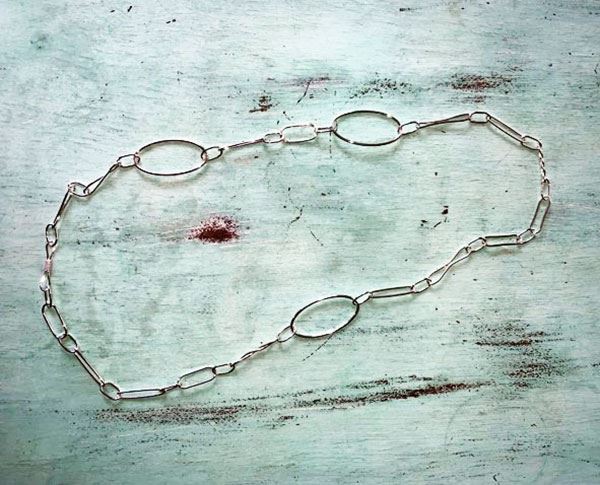 ---