Masterclasses Pass
For the film makers, and even the film making curious we have a full day of masterclasses for 2019 that can either be attended individually or as a whole day of learning and exploring. Earlybird to Sept 8 $50 From Sept 9 $65
Limited spots available - register now!

5 OCT 10 AM MASTERCLASS: CREATION
Led by esteemed producer and story development insider,
Nicole Coventry
, the first of our 2019 masterclasses CREATION will equip storytellers and filmmakers with a set of skills to develop projects effectively and help get that screenplay out of the drawer and onto the screen. Open to all ages and skill levels.
5 OCT 12 PM MASTERCLASS:
COMMERCE
Join celebrated independent filmmaker
John Harvey
(producer/director/writer) in a master class for emerging and established producers and creatives. John shares his experiences and processes for making film; from the initial concept and idea, through to the development stage, raising finance, budgeting and choosing the creative team and casting. Learning the fine art of protecting the creative vision on a tight budget, alongside creative problem solving, participants will take a deep dive into the triumphs and challenges of film making.
5 OCT 2 PM MASTERCLASS: COMEDYMark O'Toole
is one of the country's foremost writer/producers, with over twenty years of outstanding contributions to Australian comedy. With an exceptional CV across film, television and online Marks credits include such titles as Take Away, Full Frontal, Comedy Inc, Spicks and Specks, You're Skitting Me, John Safran's Music Jamboree, John Safran vs God, The Eric Bana Show, Squinters and Black Comedy. According to him, "Mark is one of Australia's most influential and busiest comedy writers." Mark will be sharing tricks, tips, and longwinded anecdotes from his career, offering insights into what comedy is, how it works, and the best ways to go about making it.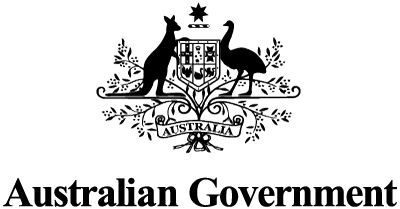 ---